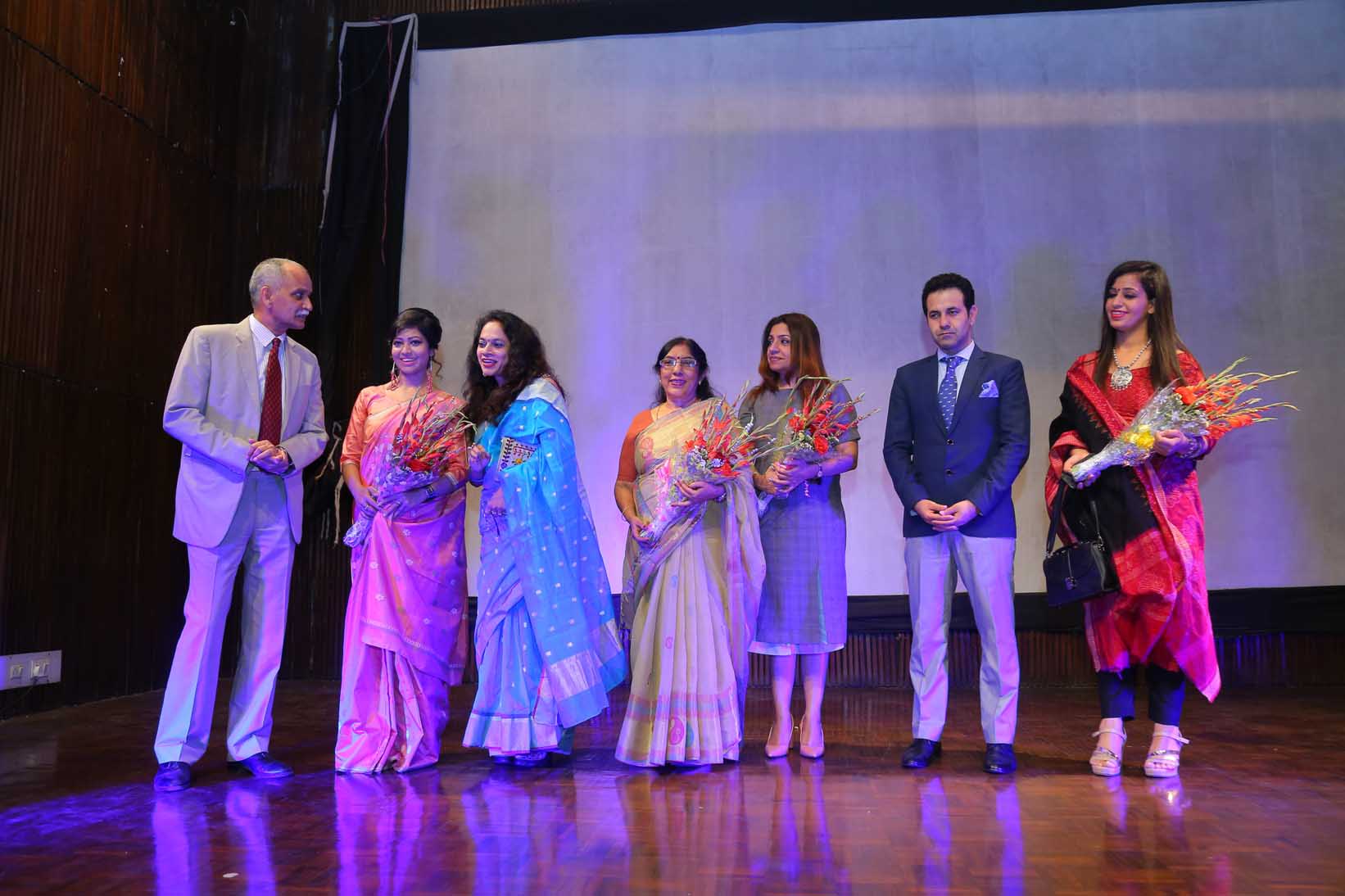 New Delhi, 1st May 2018: With a glorious run of 120 days across 15 categories, the most awaited event in the domestic circuit came to life in Delhi. The theme of the event was Women and Youth Empowerment. This was a grand finale ceremony in which 100 participants Pan India participated.
The event focussed on Empowering the Women and Youth with an objective of enhancing gender equality, equity and prosperity of women. Empowering women and youth seems critical in the development of the society. A  largely igno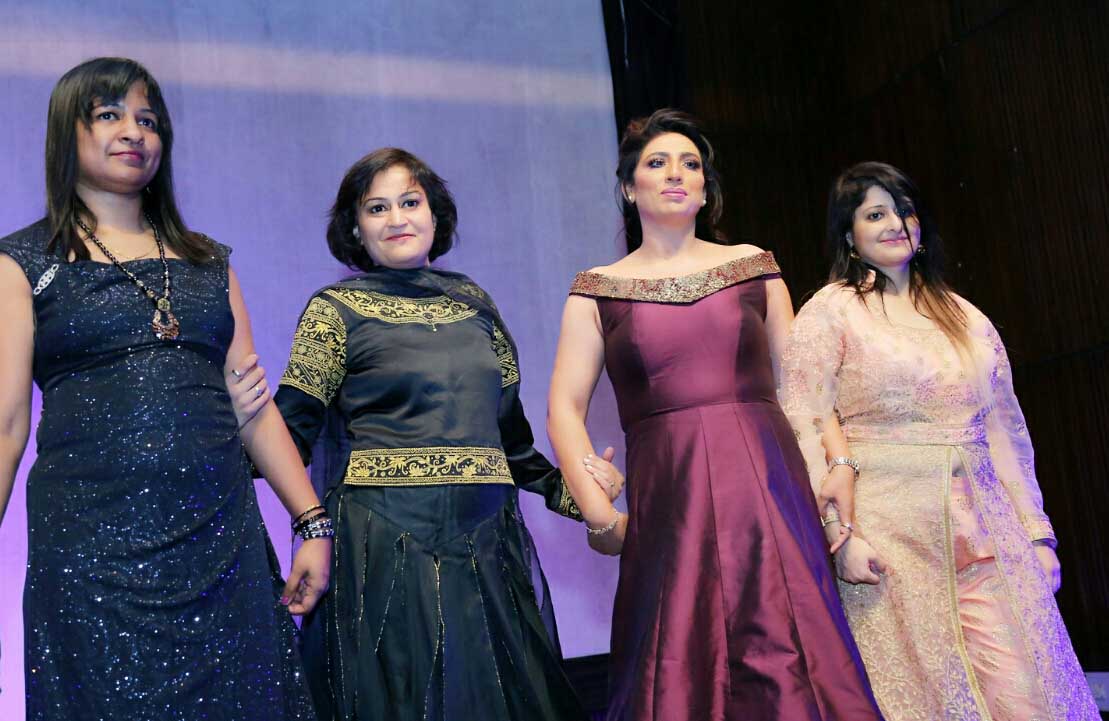 red yet hugely important section of this society, BLUES intends to focus on how the 'second gender' can be empowered, so that women can lead the lives of their choice.  An empowered woman reduces the gender disparity and creates an egalitarian society.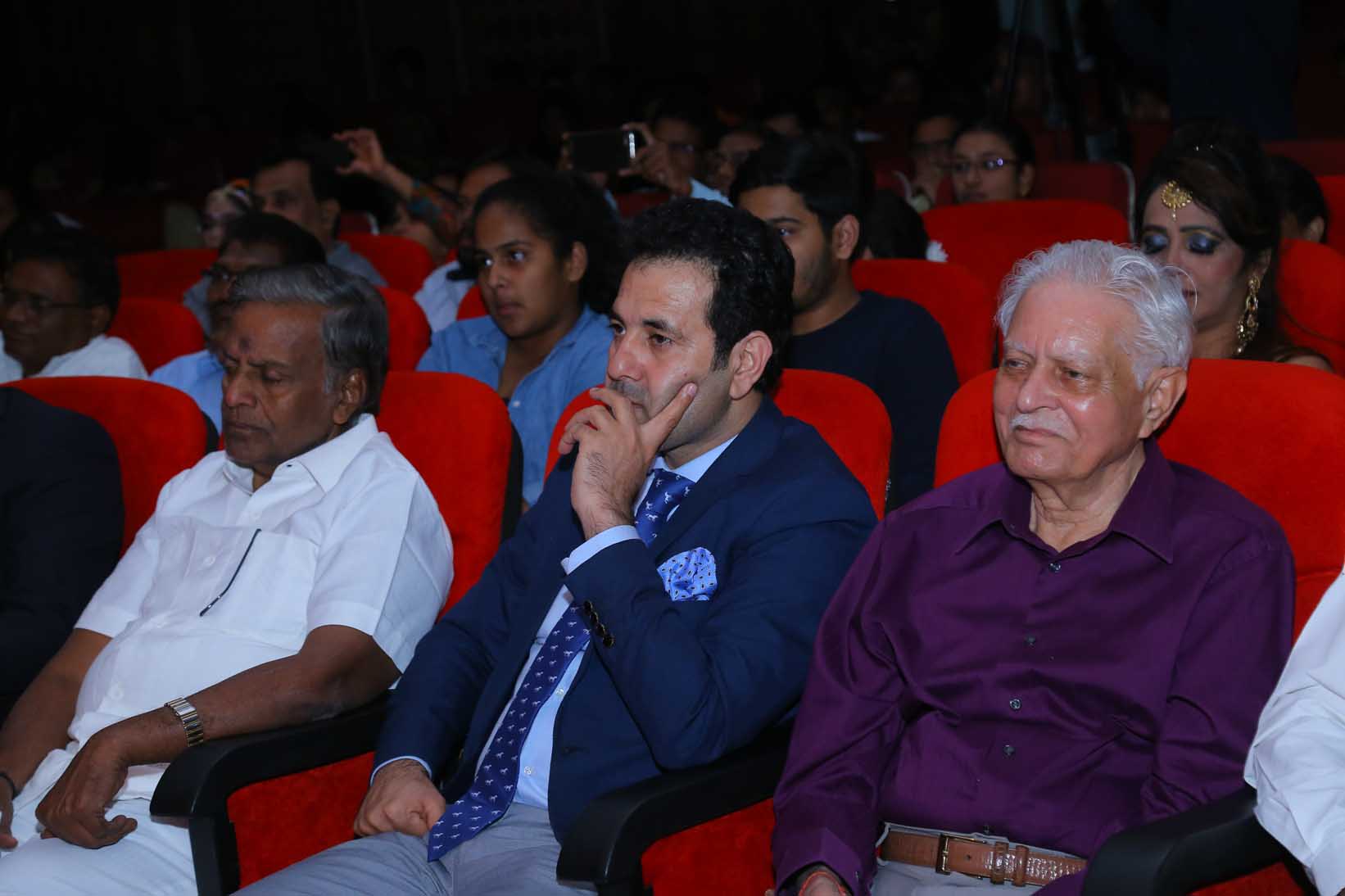 The event was supported by India Afghan Foundation as International Partner and Andhra Pradesh Government as State Partner Kairali Ayurvedica as Gift Partner, Unicomm as Media Partner, JNICSR as Knowledge Partner. Jawaharlal Nehru Institute of Corporate Social Responsibility (JNICSR) are adding their bit to the government's vision of increased higher education enrolment and promotion of CSR.Mr. Nikhil Kumar Sarojaz, President, JNICSR said "According to a recent report published in Economic Times, the demand for CSR professionals has gone up by 40-50% across levels.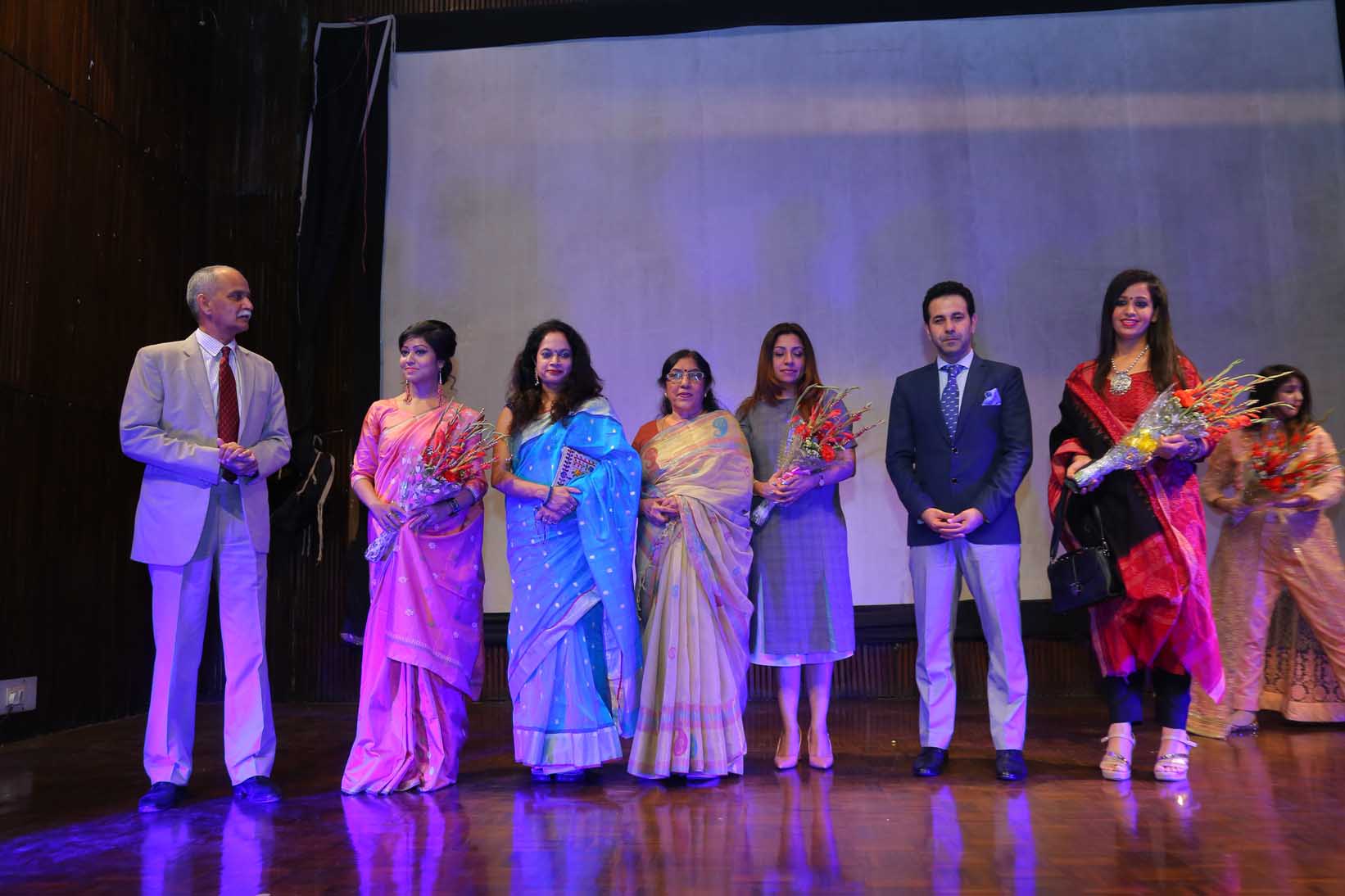 There is widespread recognition that CSR within the company is a dedicated function and requires professionals who can bring in a blend of development sector experience, corporate sector skills, the ability to engage with multiple stakeholders as well as drive an entire gamut of activities, from strategy to impact assessment.CSR is now working actively in promoting gender sensitivity through CSR initiatives".
H.E. Dr. Shaida Mohammad Abdali,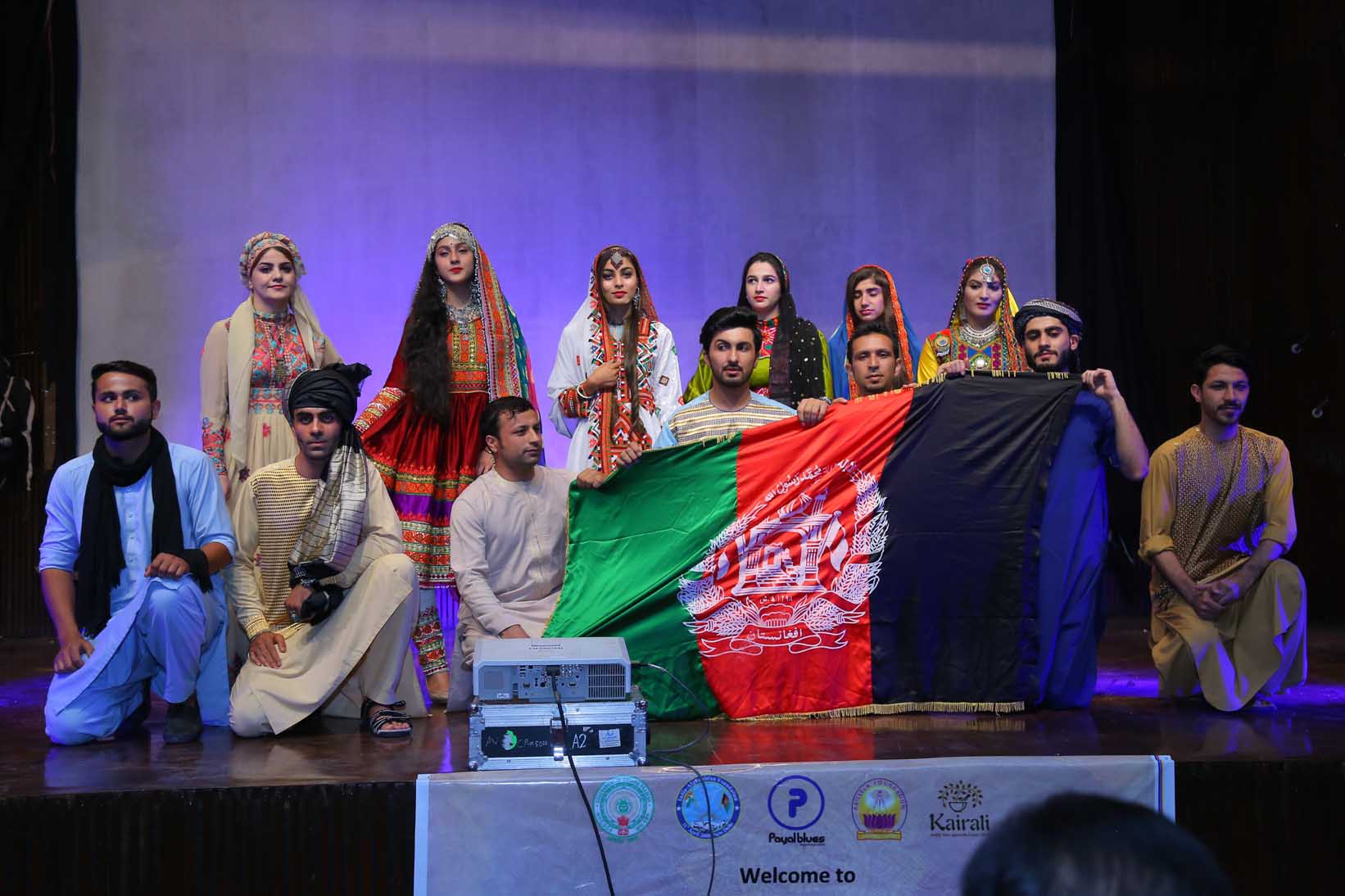 was the Chief Guest of the coveted programme along with other dignitaries namely Mr.R.P.Swami, Secretary General,  ICCI  occasion with Prof Dr. P.S.N. Rao, chairman of Delhi Urban Art Commission, Dr. P.V. Ravi Ph.D Chairman of Park College of Engineering and Technology, Dr. Amarendra Khatua Former Secretary, Ministry of External Affairs &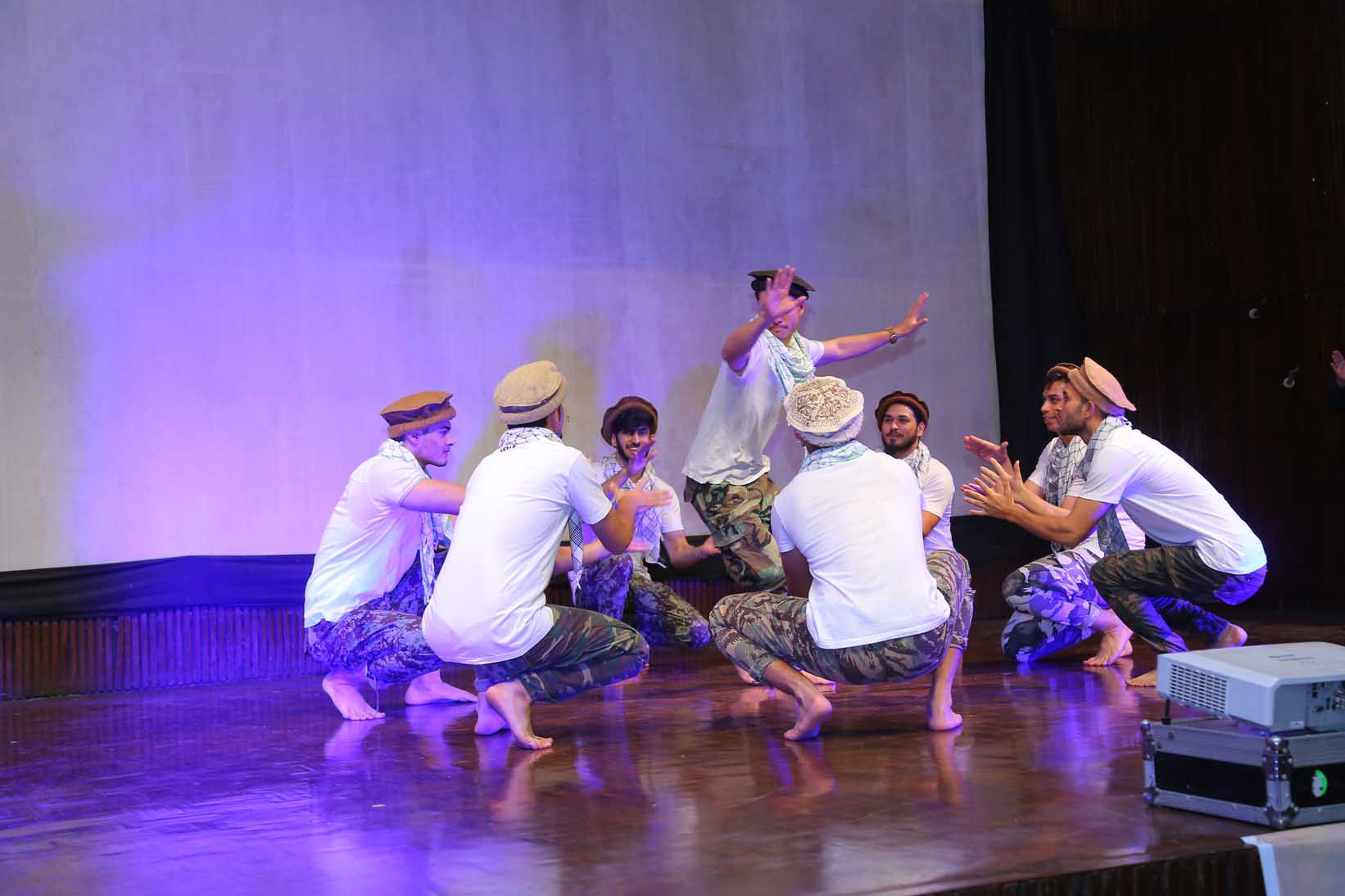 Director General of ICCR, Madam Sanjana Jon, International fashion designer and social activist, Madam Varija Bajaj Entrepreneur, Chairperson Varija design studio, graced the occasion with their benign presence.  Smt. Vani Madhav, a renowned Odissi Exponet; Smt Sangita Chatterjee, Kathak exponent; Smt Sangeeta Mazumdar, Kathak Exponent, Smt. Sr Rita Mehrotra, Former Principal Kamla Nehru College; Smt.Paridhi Sharma, Fashion Designer, Smt. Shruti Shukla were also present on the occasion.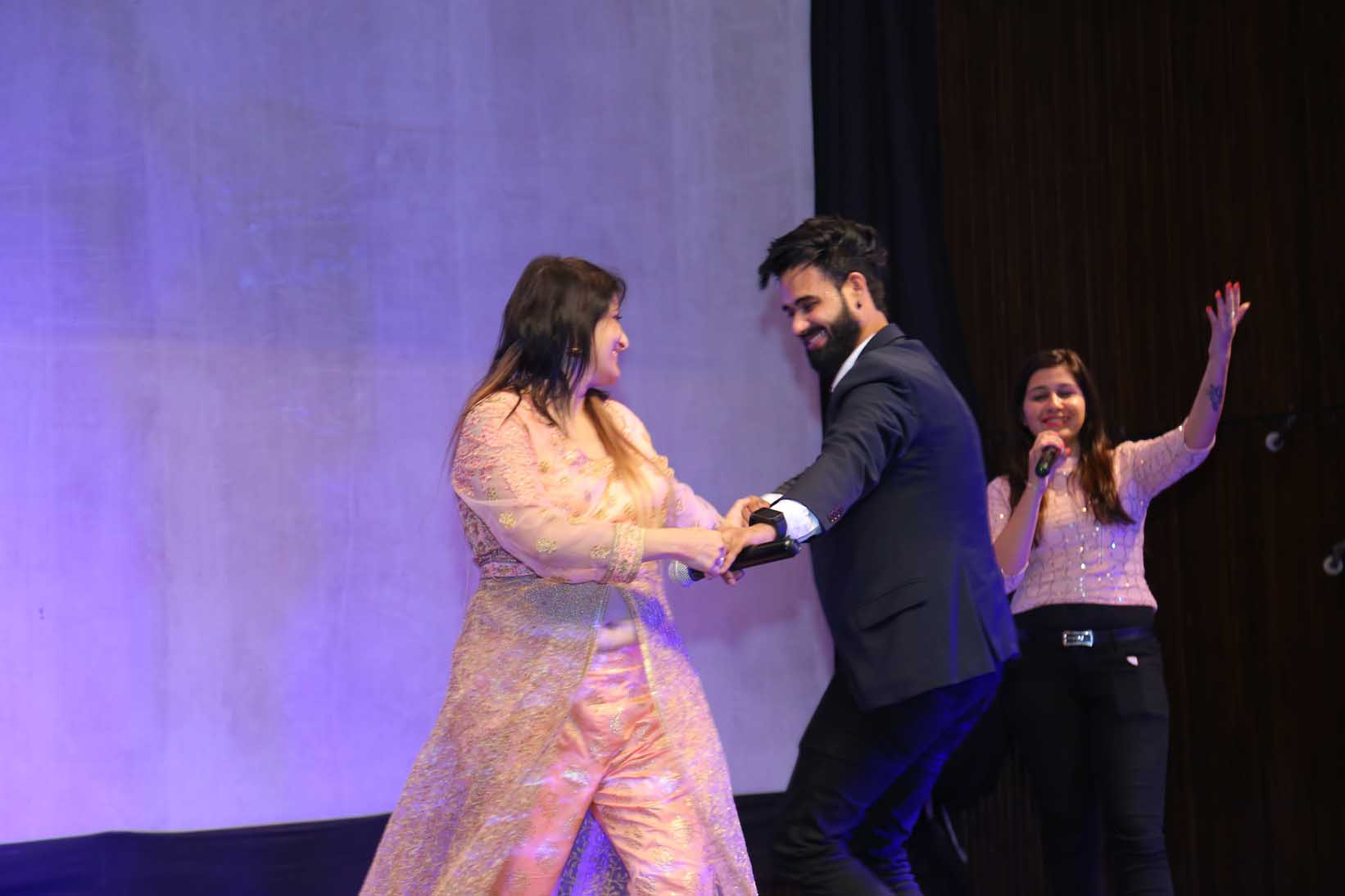 Payal Swami, President of BLUES Talent Hunt said "Blues focuses on Women and Youth Empowerment as they are the pillars of today's Nation.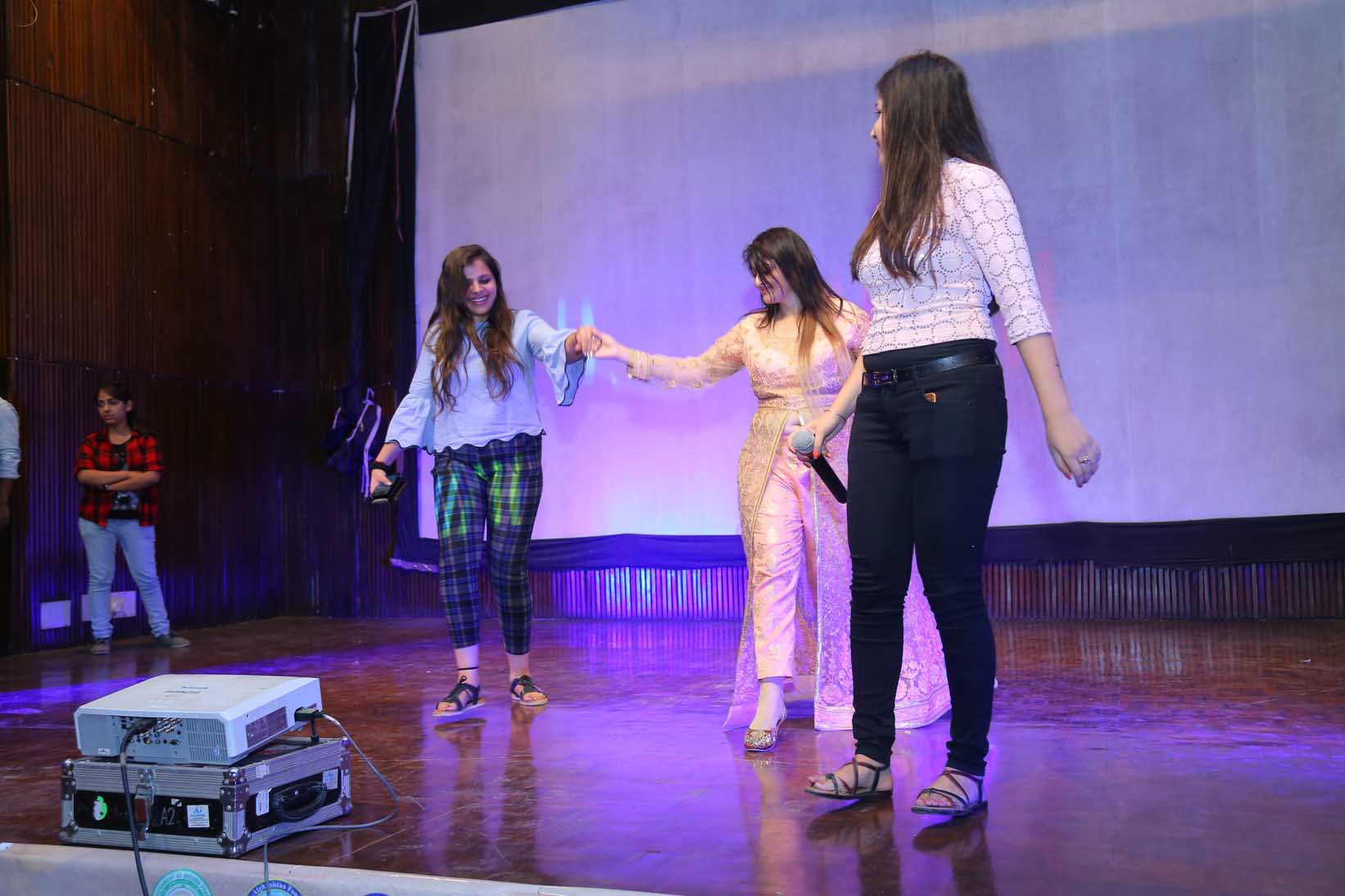 BLUES has now completed 10 years of Servicing Society through Cultural Activities and is giving the much needed opportunities to women, kids and youth with no age and gender bars, with its aim to achieve new heights. BLUES is opening its wings and has launched PAYAL FOUNDATION that will work Nationally and Internationally with the same aim of Empowering Women and Youth in all best forms to make them socially, economically independent in today's World. Pooja Swami Director of BLUES quote" Women are the light of the Society in this Era its eminent to focus on social well being and upliftment of Women and Youth"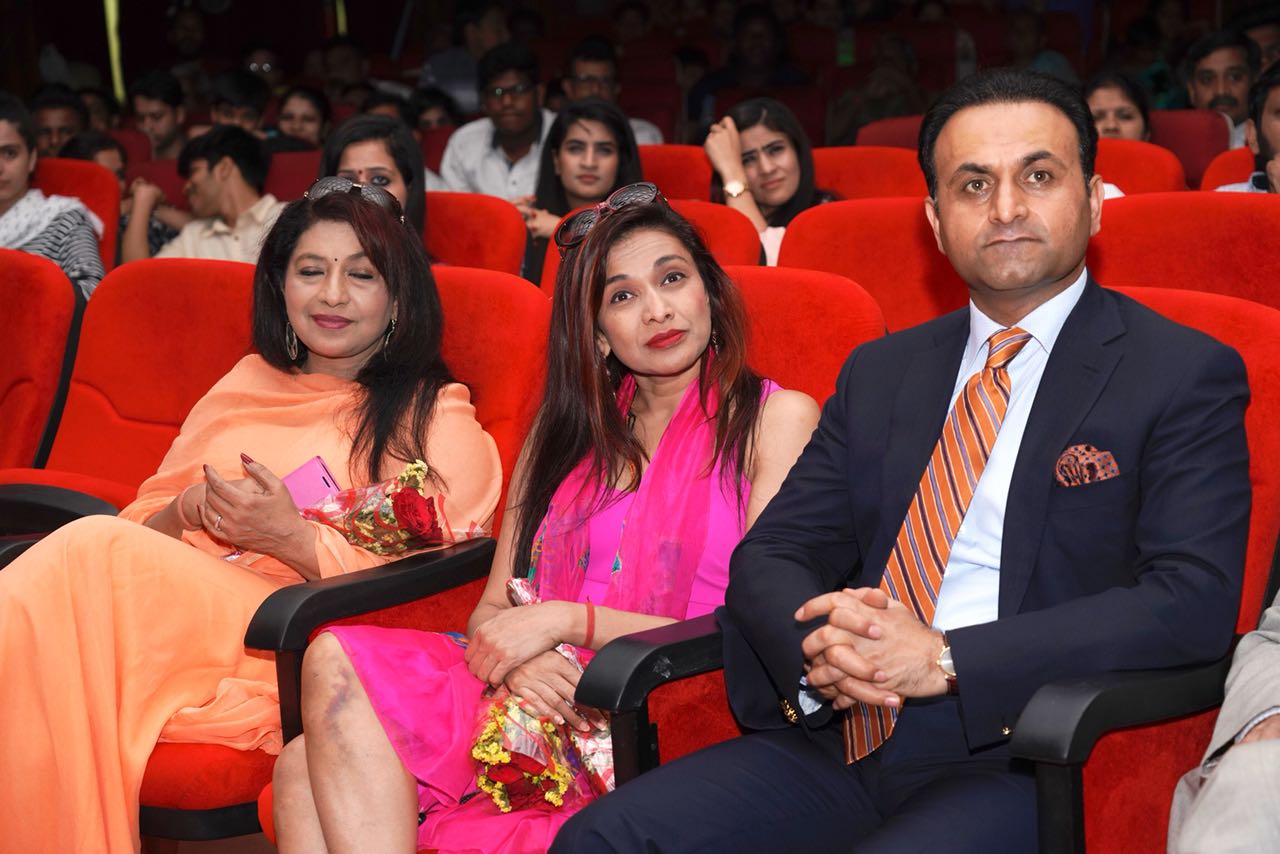 Each category had winners from Solo Dance, Group Dance, Duet Dance, Singing, Mr. & Mrs. Delhi 2018 and Kids Modeling.
Spectacular Performances were Given By Afghanistan Attan and Qarsak Group alongwith Fashion Show from Afghanistan.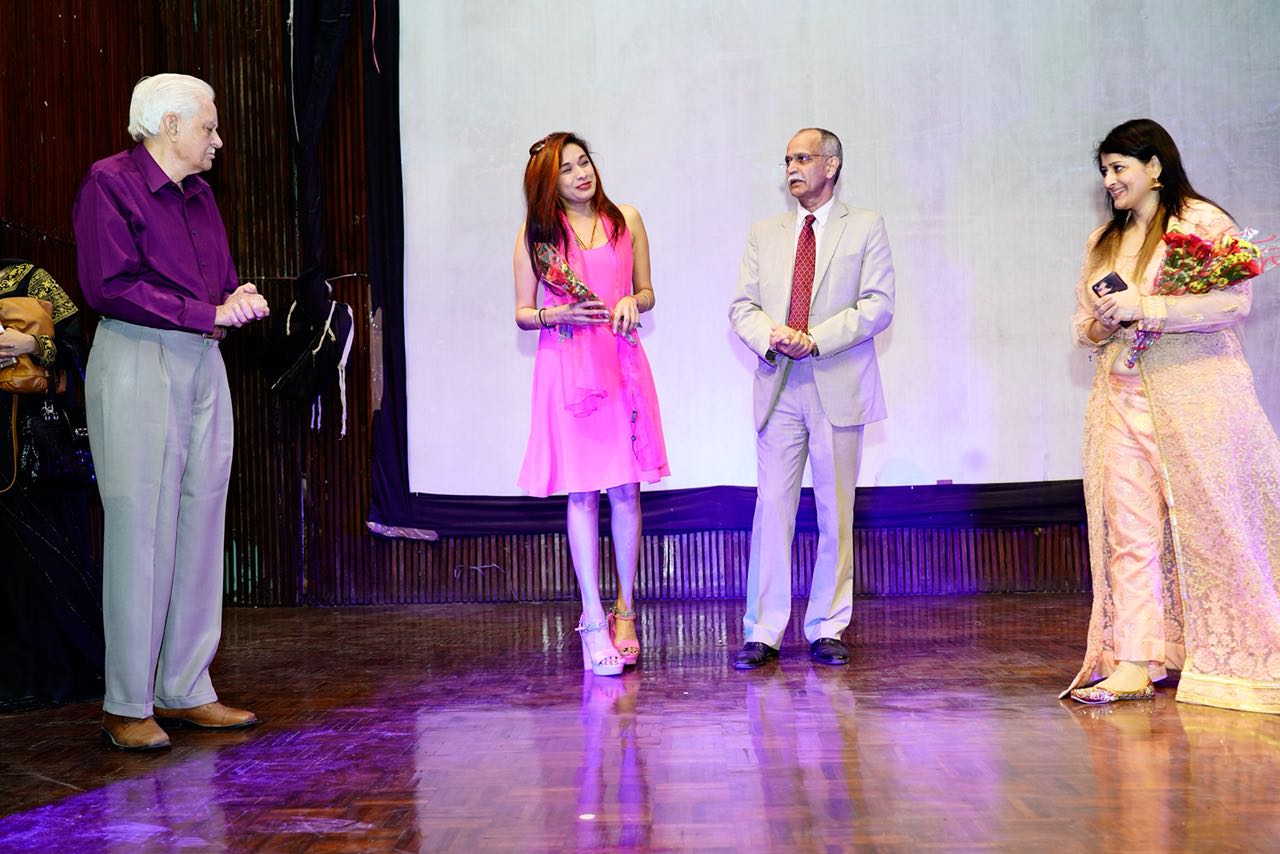 Mrs. Delhi title went to Manju Chaudhary, followed by Mrs. Amrita and Mrs. Anjana. Shivanjali Group won in Duet Dance category, Solo Dance category was bagged  by Mauley, Swara Mishra with her melodious voice won the Solo Song category, Little Angels Group gave a mesmerizing performance and won the Kids Group Dance category. Payal Foundation, St. Michael Church from Payal Foundation highlighted the social cause to save Women by depicting the cause through Dance and Drama, Afghan Attan Group, Qarsak Group Afghan Fashion Show and Gaurav Kumar Voice of Delhi gave Special performances.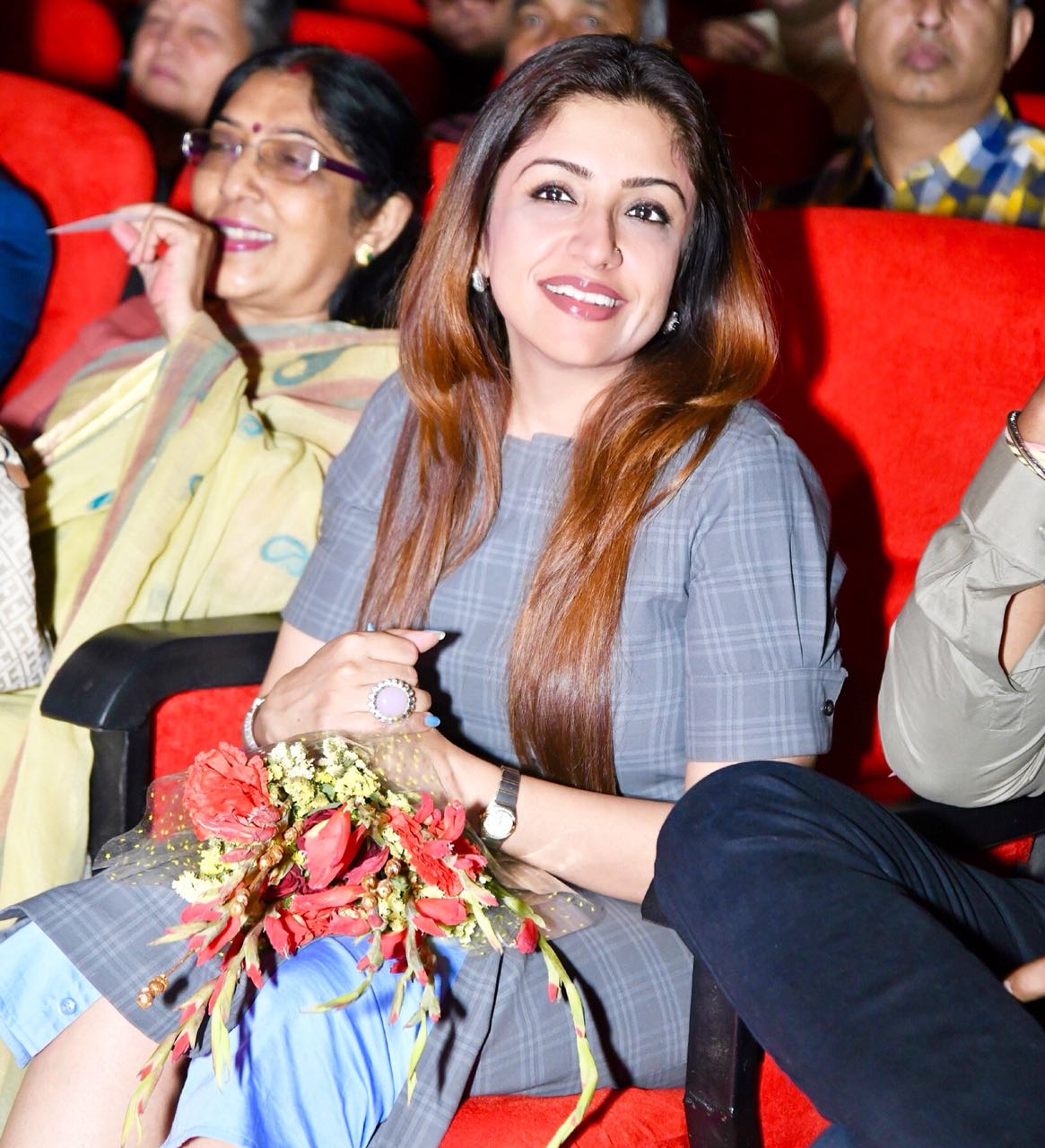 The programme had a unique amalgamation of Indo-Afghan dance like Attan & Qarsak Dance. Participants from Afghanistan, Kashmir, Andhra Pradesh, Delhi, NCR Andhra, Telangana, Tamil Nadu, Uttar Pradesh, Haryana participated in the event and gave scintillating performances.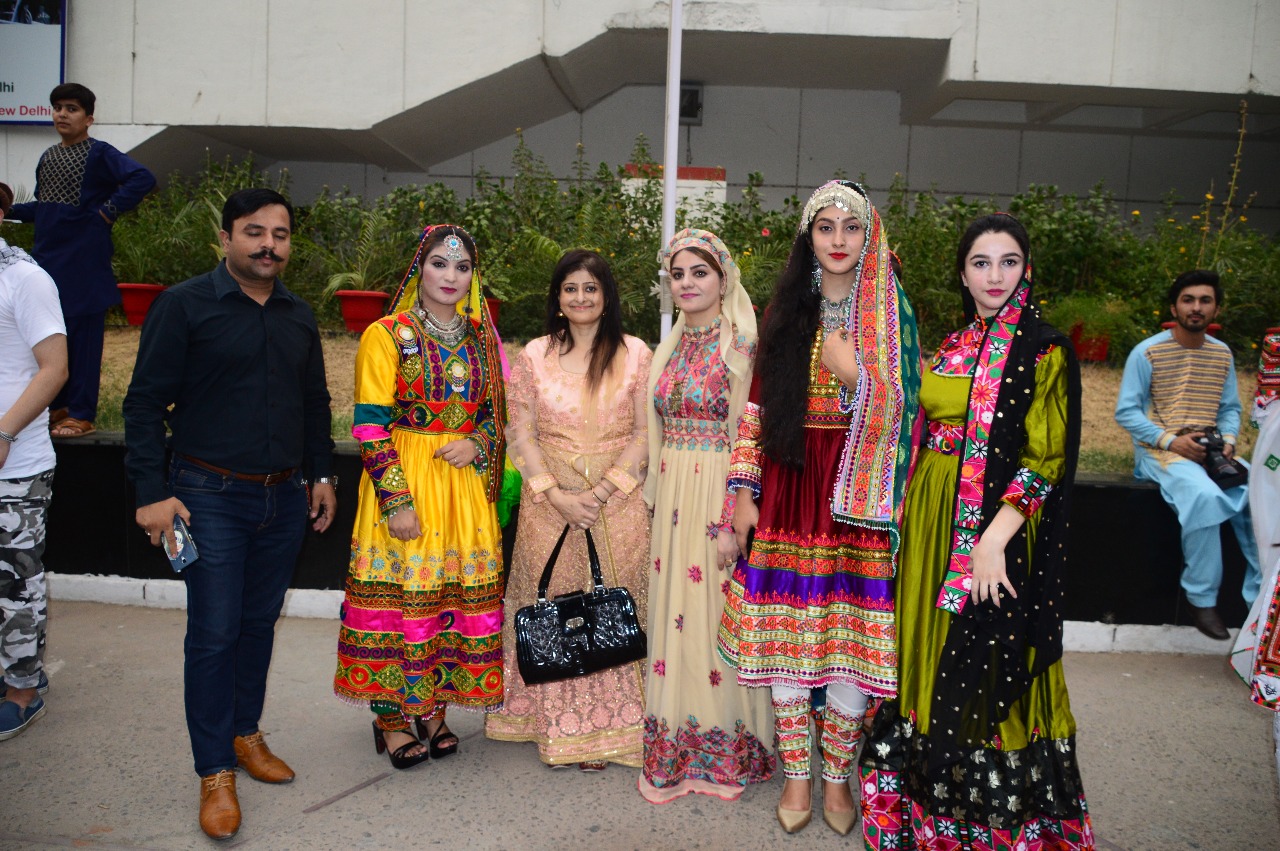 Overall, the programme was a confluence of skilled people from all walks of life, who came together for a cause.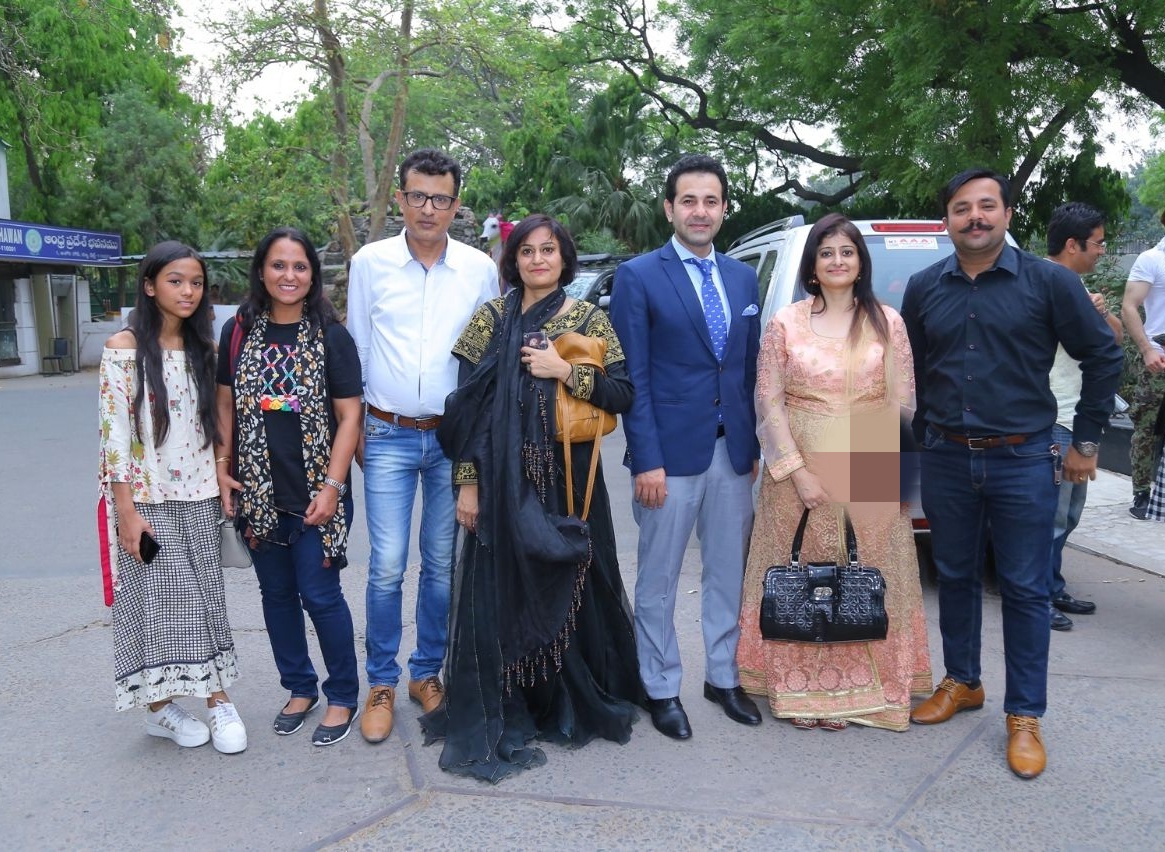 Our honourable Prime Minister, Mr. Narendra Modi also has this comprehensive vision that builds on the heritage of India's rich social and cultural diversity, its tradition, the strength of our human resource and the aspirations of the youth and women.