Smile, a person's ability to express a range of emotions with the structure and movements of the teeth and lips can often determine how well a person can function in the society. Having a harmonious smile may increase the levels of self- esteem in adolescents and hence their ability to interact appropriately in the society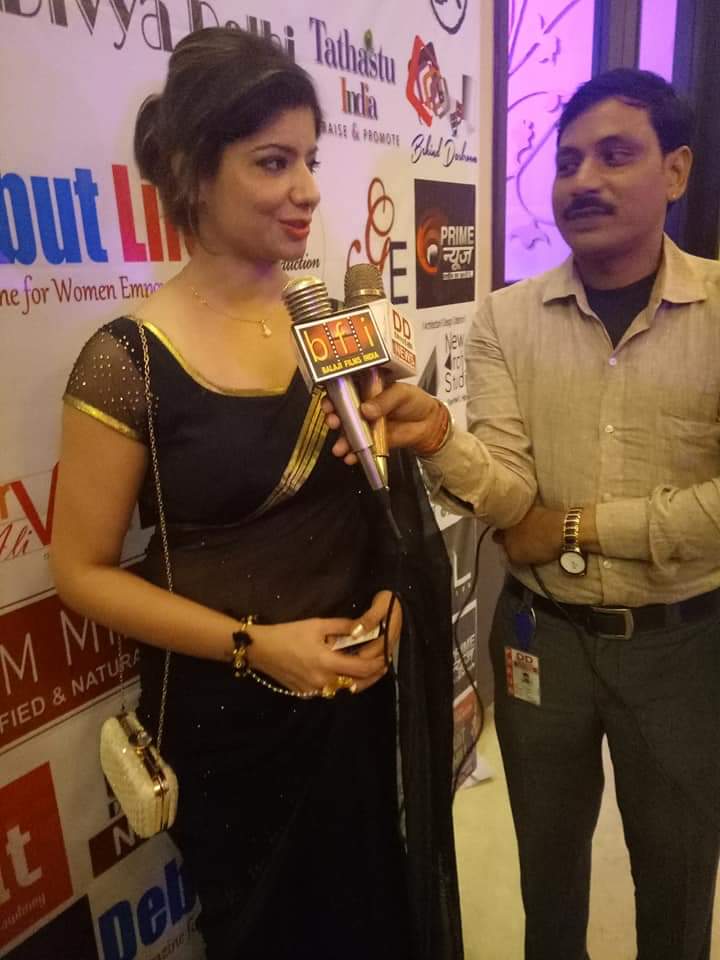 . Facial attractiveness influences personality development and social interaction skills wherein the smile plays as an important facial expression drawing one's attention.
The rise in the social interactions through Facebook, Snapchat and Instagram like social sites has increased the awareness and need in general population for beauty enhancing techniques for an attractive smile and beautiful healthy teeth.
A patient's self-esteem and quality of life can be improved by accomplishing a successful aesthetic dental treatment through creation of a beautiful smile. "Visagism" is a novel concept incorporated in Aesthetic Dentistry where clinicians design a smile that blends with the patient's physical appearance, personality and desires. This makes possible for the patients to express themselves and their personality traits through their smile.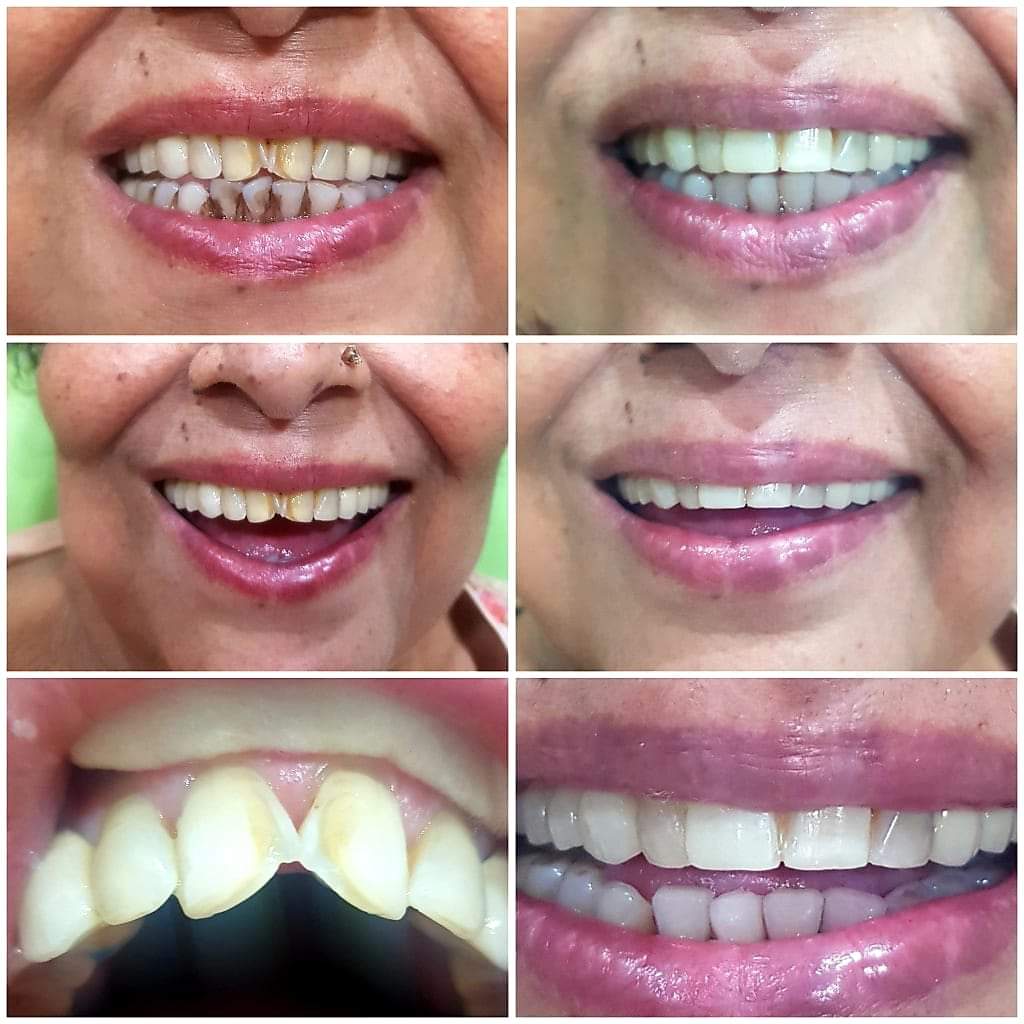 Dr Nameta is a Dental Surgeon and specializes in SMILE MAKEOVERS and Facial cosmetology. She has 22 years of vast experience in providing holistic dental treatments and WHOLE MOUTH DENTAL REHABILITATIONS using ceramics and Implants in PAIN-FREE and amiable way considering all emotional and health issues in a balanced manner to create long- lasting healthy and beautiful DENTAL RESTORATIONS. She has treated models, celebs and people from all walks of life imparting them beautiful smiles.She uses cutting edge technology and latest techniques to cater to different dental problems.
Since the demand for prompt dental and cosmetic procedures of SMILE MAKEOVERS was great and time limitation was always there with some patients demanding beautiful smile just before some important event in their lives Dr Nameta devised the concept of SINGLE SITTING SMILE MAKEOVERS which she has been successfully imparting since last 20 years.The procedure does not require any anaesthesia, are totally pain- free and non-surgical.
Her vision is to impart holistic smiles with simple and single sitting techniques to give flexible and easy treatment options to men women of all age groups and all walks of life.
She treats adolescent kids with need of Orthodontics ( having teeth in wrong positions and mal-alignment) without uncomfortable braces BRACES-FREE ORTHO TREATMENTS to improve their smile and health.