Stop Buying products from Ebay and Flipkart (Jago Grahak JAGO)
With big giants like Amazon, Flipkart, Jabong surfacing for online deals on electronics, Ebay is a name that jumps to our mind immediately when we hear the term online shopping. Rewind and register, how authentic are these online shopping Apps anyways. Their reliability lies in the Customer Satisfaction. Yes, You heard it right Customer Satisfaction.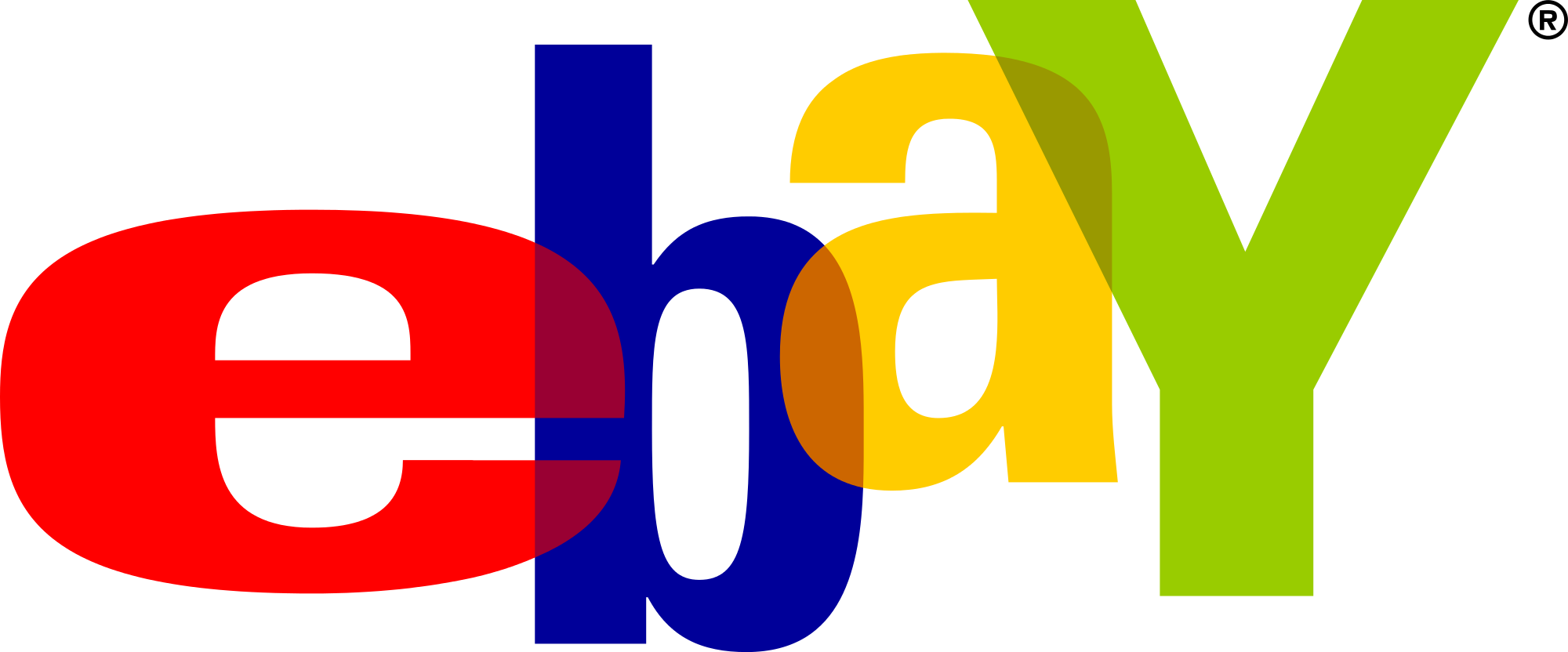 How would you feel if you don't get the products you have paid for, or worse still if you don't get the products at all in the packet. Scared!!!!! Well this is what was experienced by Mr. Piyush Kumar, a customer of one of the biggies in the game of online shopping, Ebay. The unsuspecting  customer ordered EarPods (Apple) on July 31, 2017.
To our utter surprise, when he opened the box it was empty and did not contain anything at all. He immediately contacted eBay, who not only refused to entertain his genuine concern but also refused to own up to their mistake of not checking the contents before packing. Considering The entire channel of online purchase, it is entirely the responsibility of eBay to make sure that the customer gets the products he has paid for. Taking into account the for finally filed complaint against the Ebay India in Honourable Consumer Court of Republic of India.The missing headphones amounted to Rs 1979 only (original price before discount being Rs. 2199 only). It's been 20 days since he has  been following up with eBay but to no avail. All this not only caused him mental harassment but also took away his faith on all online shopping apps.
Another instance, in which Dr. Mahender Kumar resident of New Delhi, ordered an Iphone 6 from Flipkart costing a whopping Rs.25,000(approx). Upon delivery, when he insisted on checking its contents, he was flatly refused by the delivery man on the pretext that' It's a company policy not to open the packet in the delivery man's presence'.
IRONIC isn't it, because if we are paying for it, we are definitely entitled to open it in front of the delivery man to check its contents. Are these biggies playing responsible, or are they just conning common man?
We need to answer this question.
Beware of such online shopping frauds. Check the package in front of the delivery person especially if it's a Cash On Delivery order. While receiving the order, all customers are also advised to record the delivery of the products on their mobile phones for the authentic evidence. Remember, We are paying customers, the delivery man would never accept the money in a sealed envelope which he is only allowed to open when he reaches his courier office!!! so why should we accept a sealed parcel, unless we check its contents in front of the delivery man!! It's a basic right. If he still doesn't allow you the right of opening it, the customer should refuse the package. Be aware of your rights as a customer.
Jago Grahak JAGO
We invite all the customers who have faced similar or any such kind of experiences to put their grievances on the comments column. Let's take the bull by the horns!!!!
jnicsr #jnicsrtimes #nikhilkumarsarojaz