We have plentiful to make!!! What if we knew our future, knew what was good and bad for us, knew which venture to put our money on and which to ignore, knew what will reap benefits and what won't!!!
Presenting the astrological predictions for the month of October 2023, by the famous celebrity international numerologist, Reiki grandmaster and acclaimed tarot reader, Dr. Jyoti Jhangiani who will give you the astrological readings based on your sun sign.
So decide and design your future !!! Make the best of these predictions.
PREDICTIONS FOR OCTOBER 2023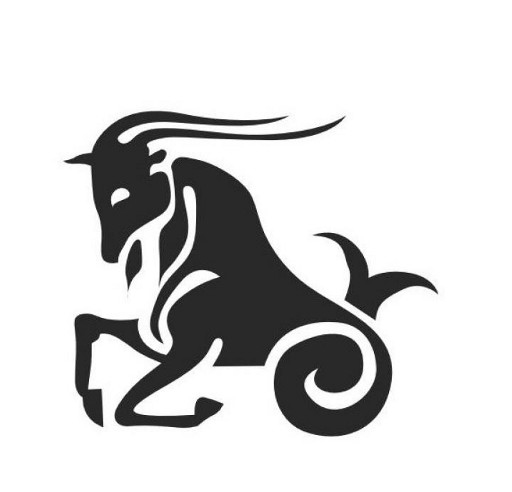 Capricorn:

Health – Unexpected blessings and relief from your sickness, which may previously had seemed unresolved.
Relationship – New love life is indicated but without any commitments.
Career – Have patience and avoid arguments with your seniors or colleagues else you will be the sufferer.
Finance – Time to celebrate as good profits are expected in business. Right time for new investments.
Tarot message – You shall be guided by both intuition and foresight.
Lucky colors – Yellow, Black, Orange
Lucky Nos – 1, 8, 9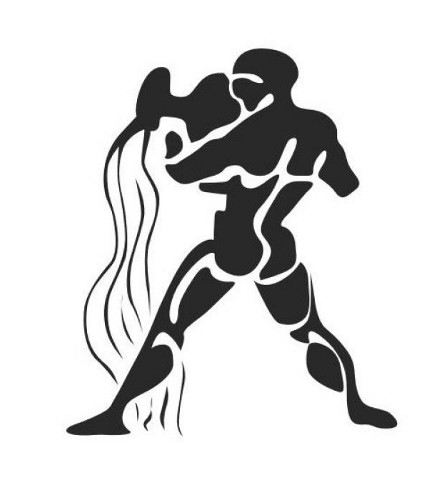 Aquarius :
Health – After a period of pain, positivity in health is indicated. Birth of a baby in the family is also expected.
Relationship – Maintain your positive attitude and boldly face the challenges that occur in your relations.
Career – A good work offer from a known person or from your past employer is indicated.
Finance – Financial targets have been accomplished and friends from all over wants to celebrate with you.
Tarot message – Show case your creative skills.
Lucky colors – Purple, Yellow
Lucky Nos – 3, 6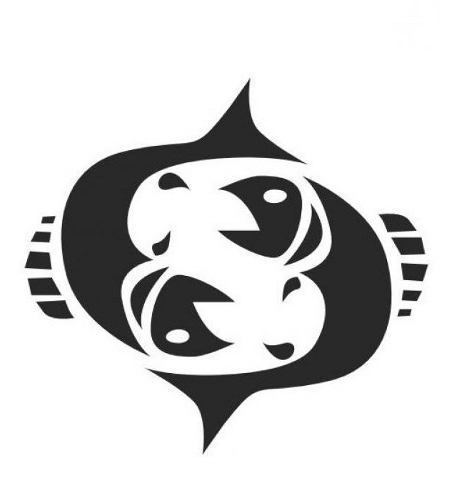 Pisces :
Health – Bad dreams and insecurity could spoil your health. Meditation or yoga is a must.
Relationship – Clear your misunderstandings before its too late.
Career – New opportunities are indicated. Just do not sign the documents without reading its terms and conditions.
Finance – Good time for new investments or entering in a partnership as gains are indicated.
Tarot message – Do not take hasty decisions as your views and opinion might differ from others.
Lucky colors – White, Mauve
Lucky Nos – 3, 6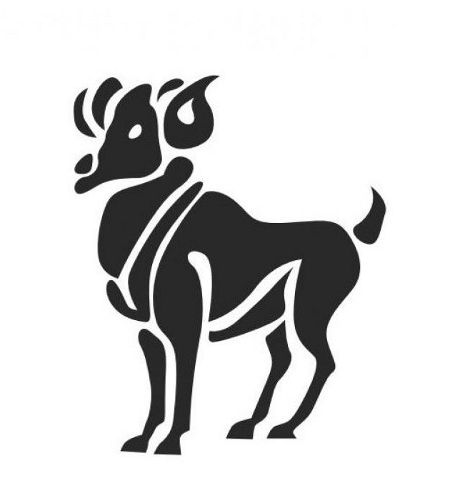 Aries :
Health – Do not ignore your health as viral infection is indicated that might lead to hospitalization. Regular medical check-up is a must.
Relationship – After a period of hardship, now is the right time to invest your time and energy in a relationship.
Career – New opportunities with regards to job, business projects and new ventures are indicated.
Finance – Be careful while dealing with finances as risk would be involved. Do not rush, take one step at a time.
Tarot message – Release your energies towards your goal with an assurance that you will succeed.
Lucky colors – White, Maroon
Lucky Nos – 1, 2
Taurus :
Health – Would be stable but proper diet and regular exercise is a must.
Relationship – You don't need to feel guilty about being responsible for the break up as it will be for the long term benefit of all
concerned.
Career – You might get a helping hand in your career. Do charity to the needy as per your capacity.
Finance – Bright renewal period is indicated and you can expect good returns.
Tarot message – Someone from your past could tend to be beneficial for you.
Lucky colors – Grey, Pink
Lucky Nos – 6, 8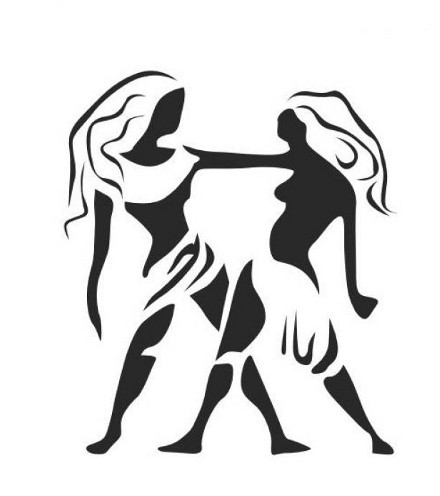 Gemini :
Health – Focus on your health so that your positive energies can relieve you from mental stress. Meditate regularly.
Relationship – Not right time for any kind of commitment – be it engagement or marriage.
Career – Just be careful as an unexpected bad news or false blame is indicated and your job might be at risk.
Finance – Good time to invest, though there might be some delays in results but good gains are indicated ahead.
Tarot message – Focus on savings.
Lucky colors – Silver, Violet, Brown
Lucky Nos – 3, 6, 7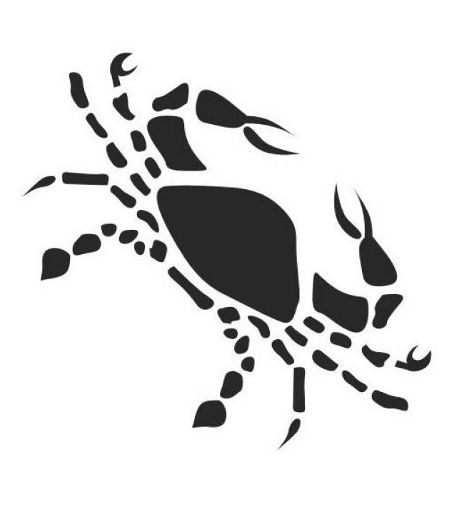 Cancer:
Health – Drastic improvement is expected. Pregnancy news is also indicated in the family.
Relationship – Self-control and will power would be required to overcome all obstacles in your love life as struggle and conflict between
partners are indicated.
Career – Would progress. Stability, security, promotion and increment is indicated.
Finance – Deal wisely with your money.
Tarot message – Abroad related good news is indicated.
Lucky colors – Golden, Brown
Lucky Nos – 4, 7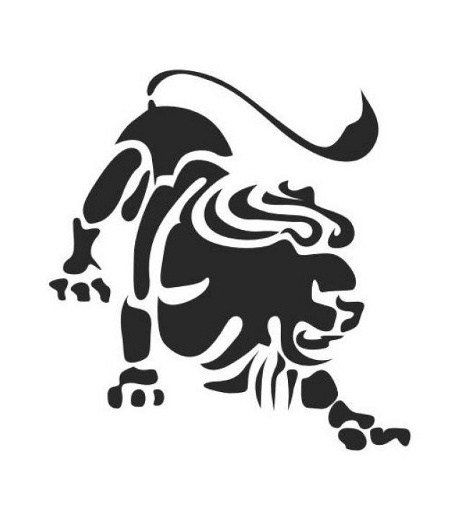 Leo :
Health – Would be unstable. Utilize positive energies to overcome physical, mental and emotional insecurity.
Relationship – With your positive attitude you may overcome all obstacles in your love life and move in a right direction.
Career – Use your moral strength, courage and power of conviction as your energy to face the challenging situations.
Finance – Now is the time to examine your possessions, resources and income. What matters is how well do you handle your money and
yourself in this current situation.
Tarot message – Do not ignore your loved ones due to work load.
Lucky colors – Cream, Navy Blue
Lucky Nos – 2, 8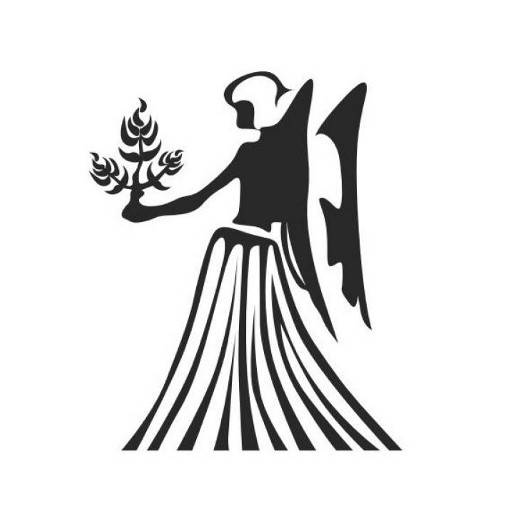 Virgo :
Health – Would be unstable as problems seems to multiply. Regular health checkups and exercise is a must.
Relationship – Period of forgiveness, love, care, new friendship and commitments.
Career – Do not share your ideas and do not trust anyone blindly as you might get backstabbed by someone close to you.
Finance – Be careful as an argument or fight is indicated with your colleague for money.
Tarot message – An outing with your loved ones is indicated.
Lucky colors – Off White, Pale Blue
Lucky Nos – 2, 6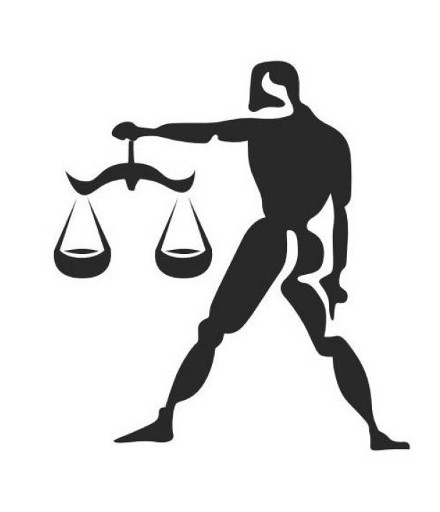 Libra :
Health – Spend time with your loved ones to release emotional and mental stress.
Relationship – Not right time for taking any new decisions or commitments in relationship.
Career – Unexpected bad news or false blame is indicated in your job or business. Take steps wisely.
Finance – There might be some delays in returns but not to worry as future success is assured.
Tarot message – Marriage in the family is on the cards.
Lucky colors – Yellow, Light Green, Sky Blue
Lucky Nos – 3, 6, 7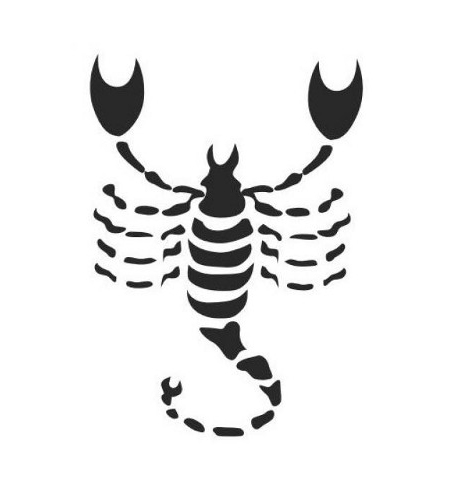 Scorpio :
Health – Bad dreams and insecurity could spoil your health. Meditation or yoga would be helpful.
Relationship – Good news related to engagement, marriage or birth of a child in the family is indicated.
Career – Good news is indicated with regards to promotion, increment or taking up of a new job or a new business.
Finance – New financial opportunities are coming your way. Utilise it wisely.
Tarot message – You need a break. Small vacation would be helpful.
Lucky colors – White, Crimson
Lucky Nos – 2, 9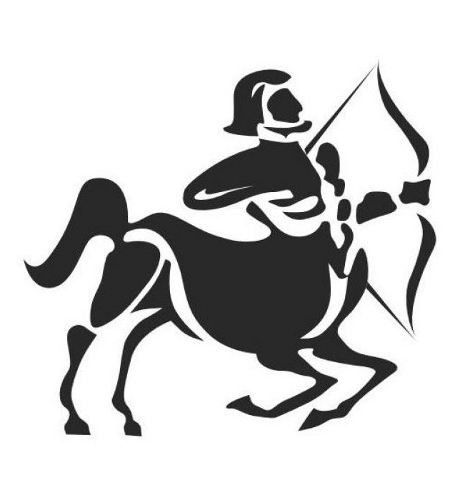 Sagittarius :
Health – Pay attention to your health as physical and mental issues both are expected.
Relationship – Face the challenges in relations boldly and stop blaming yourself.
Career – Work related travel would be successful. Promotion is also indicated.
Finance – Wait for the right move as changes are indicated and you are advised to play safe with your finances.
Tarot message – Misunderstandings would get cleared soon.
Lucky colors – Silver, Bluish Green
Lucky Nos – 2, 6
GOOD LUCK & GOD BLESS